How to Conquer the World - 5 Financial Strategies for Savvy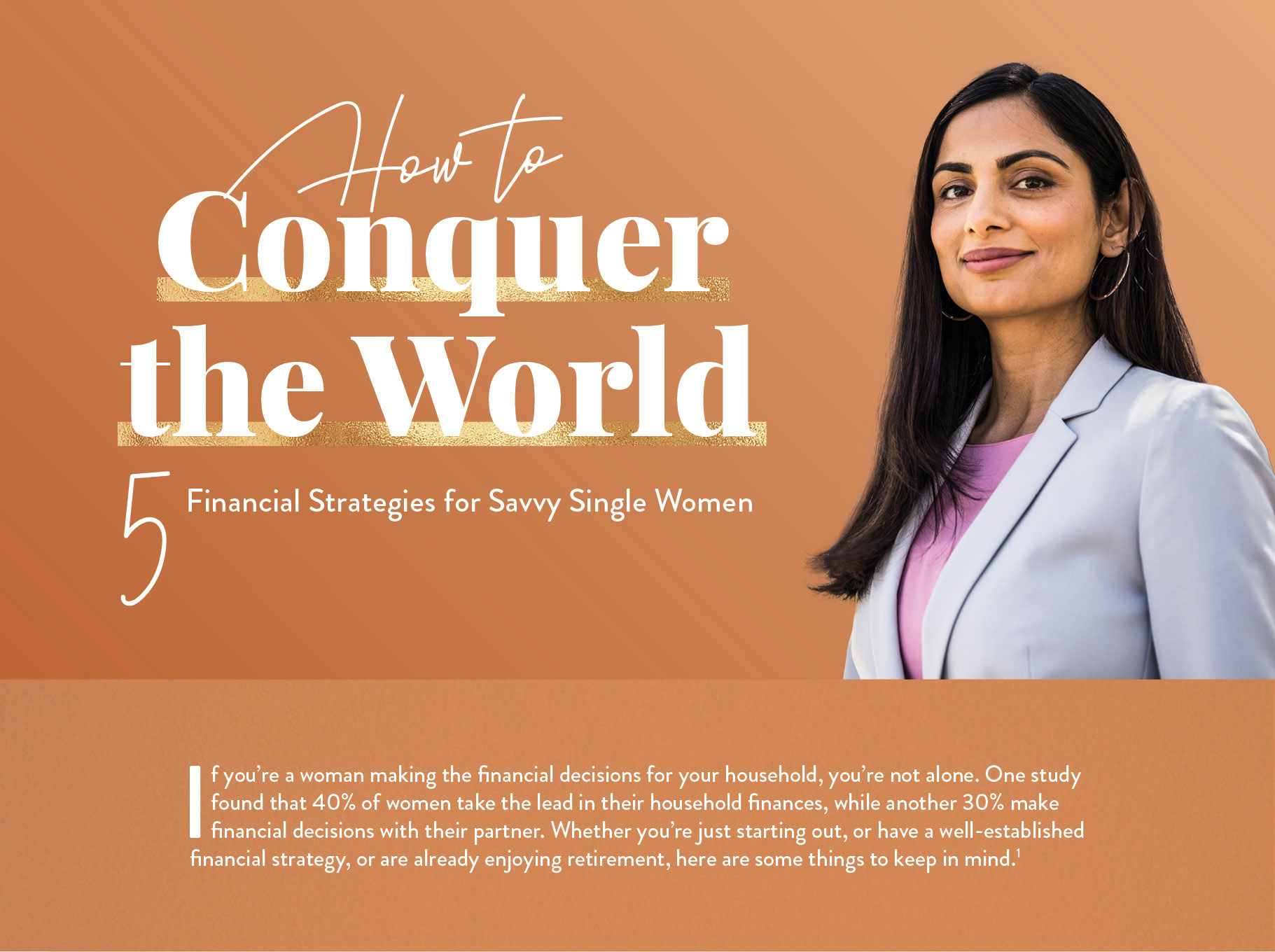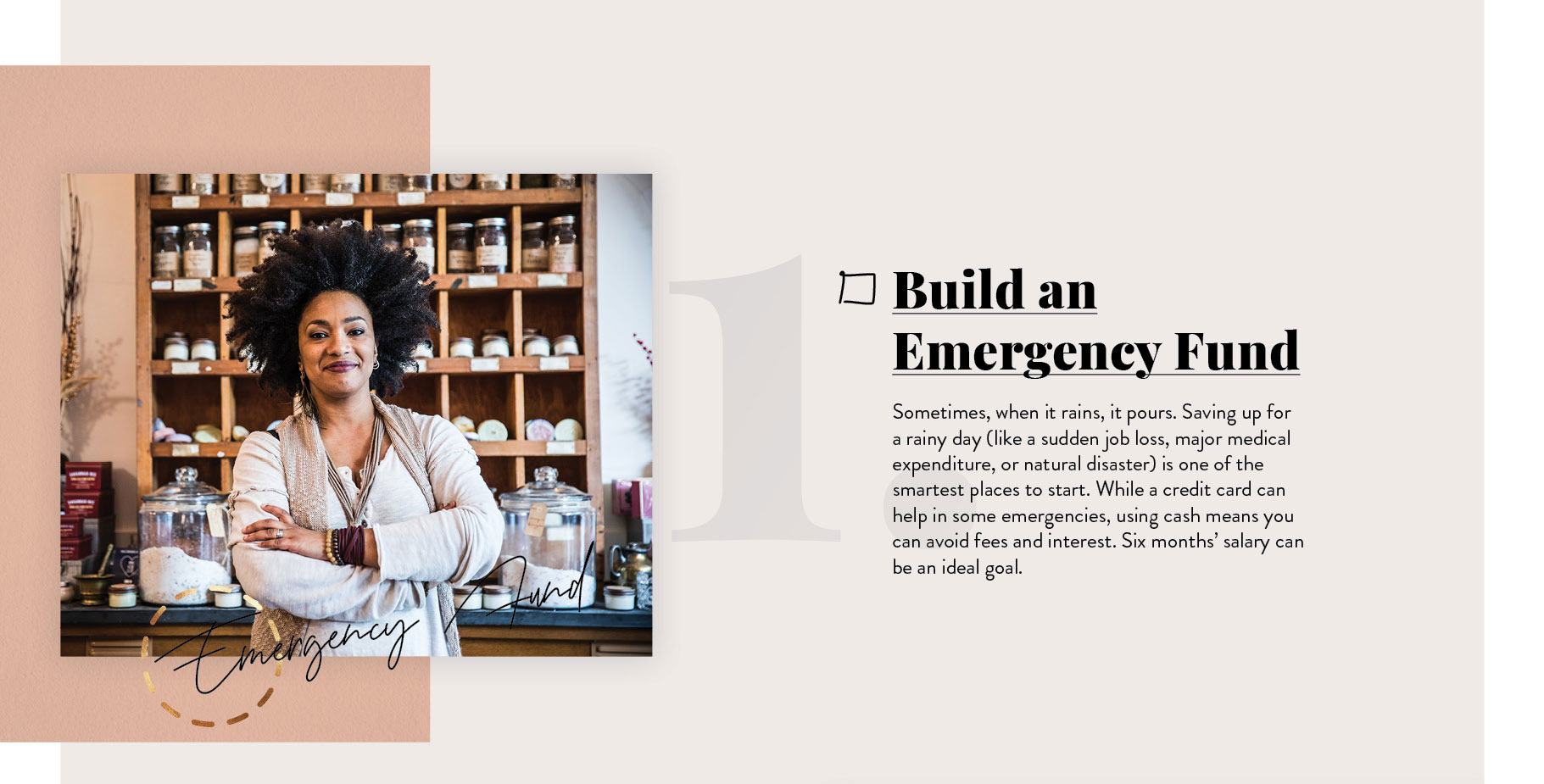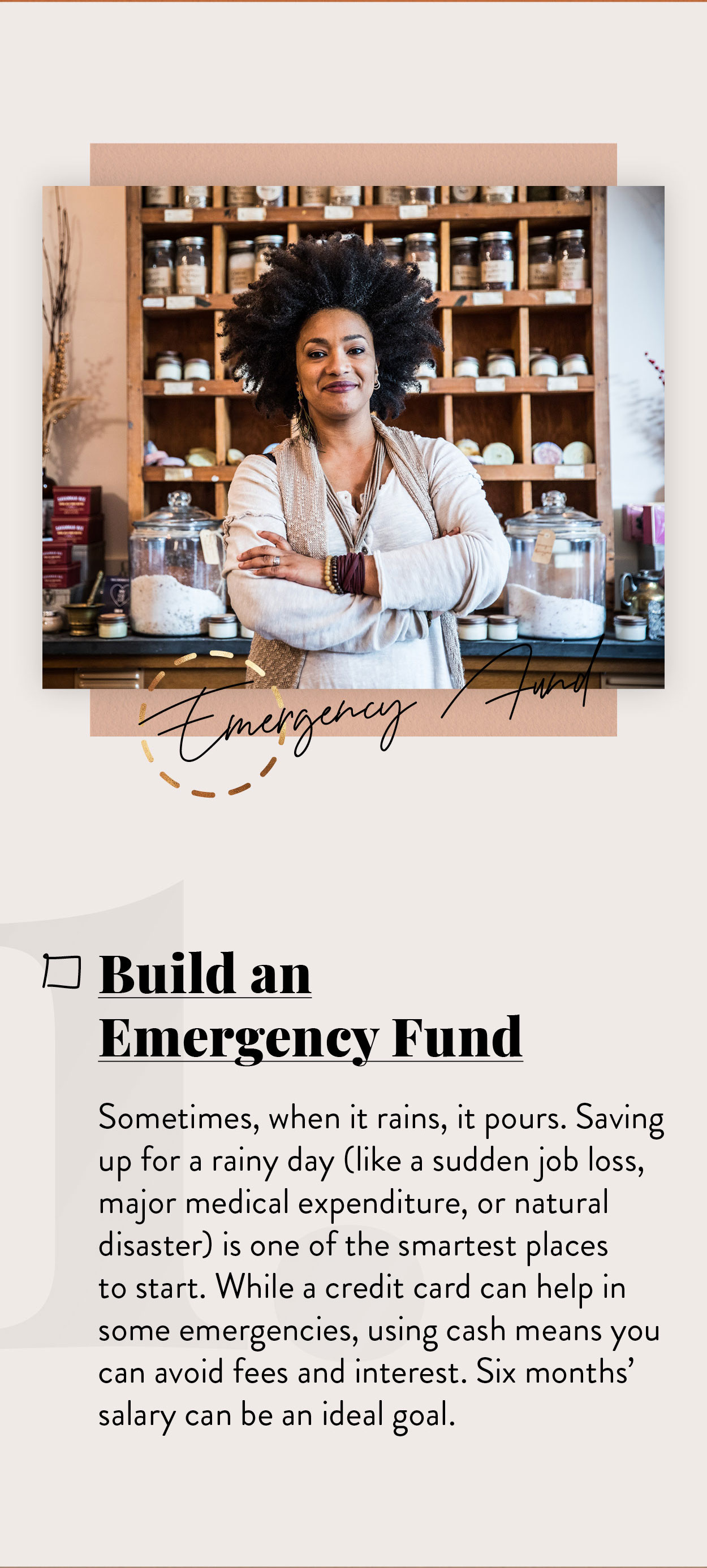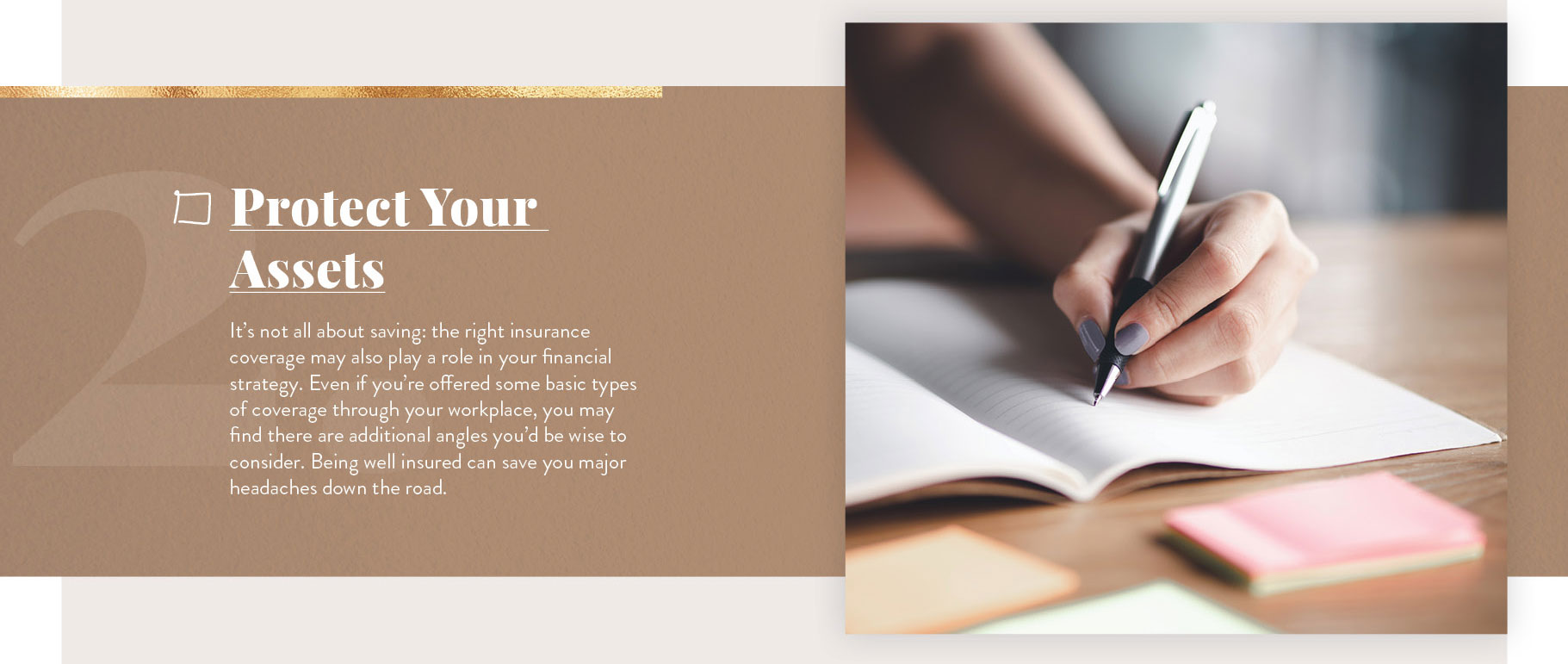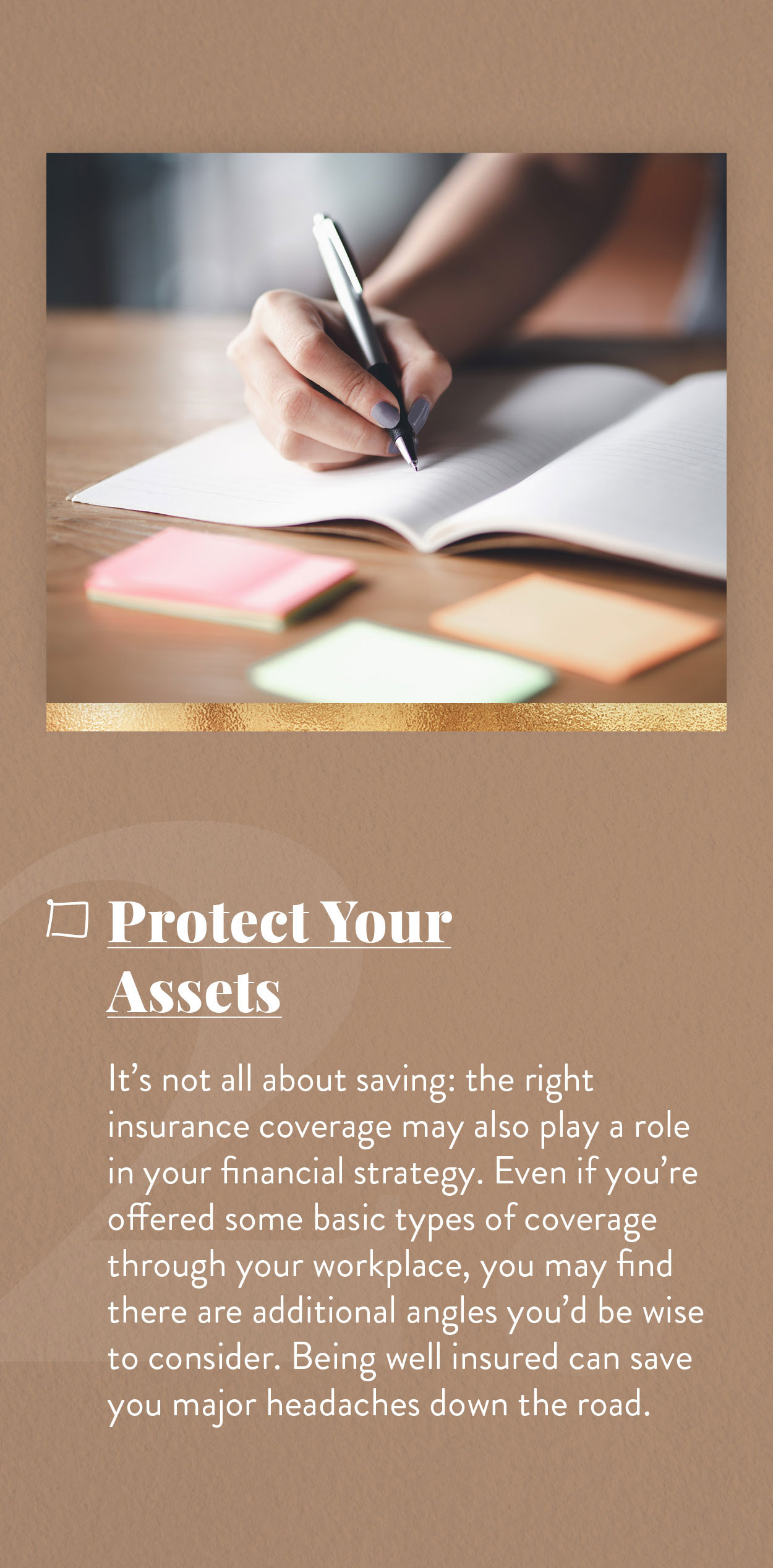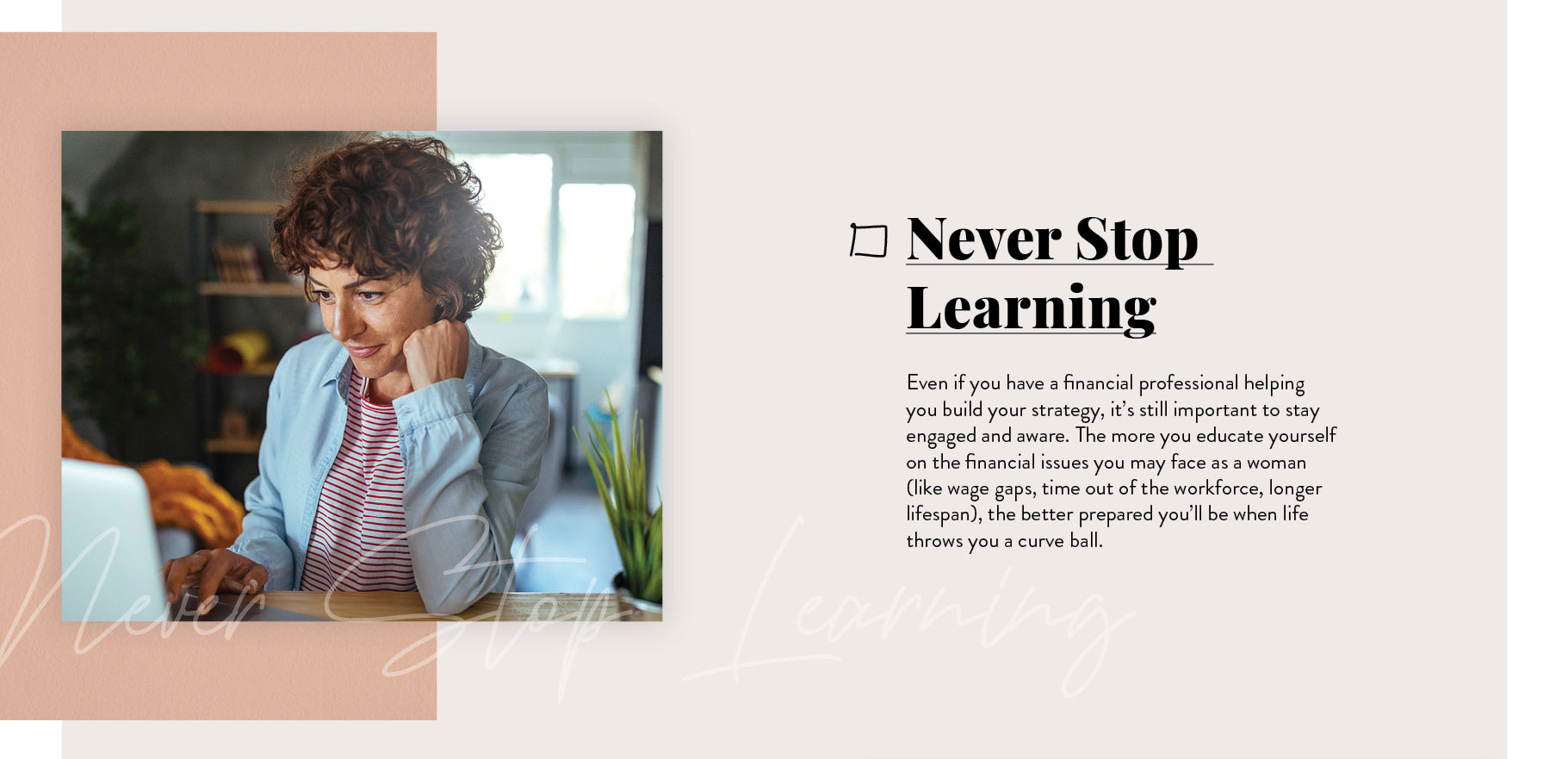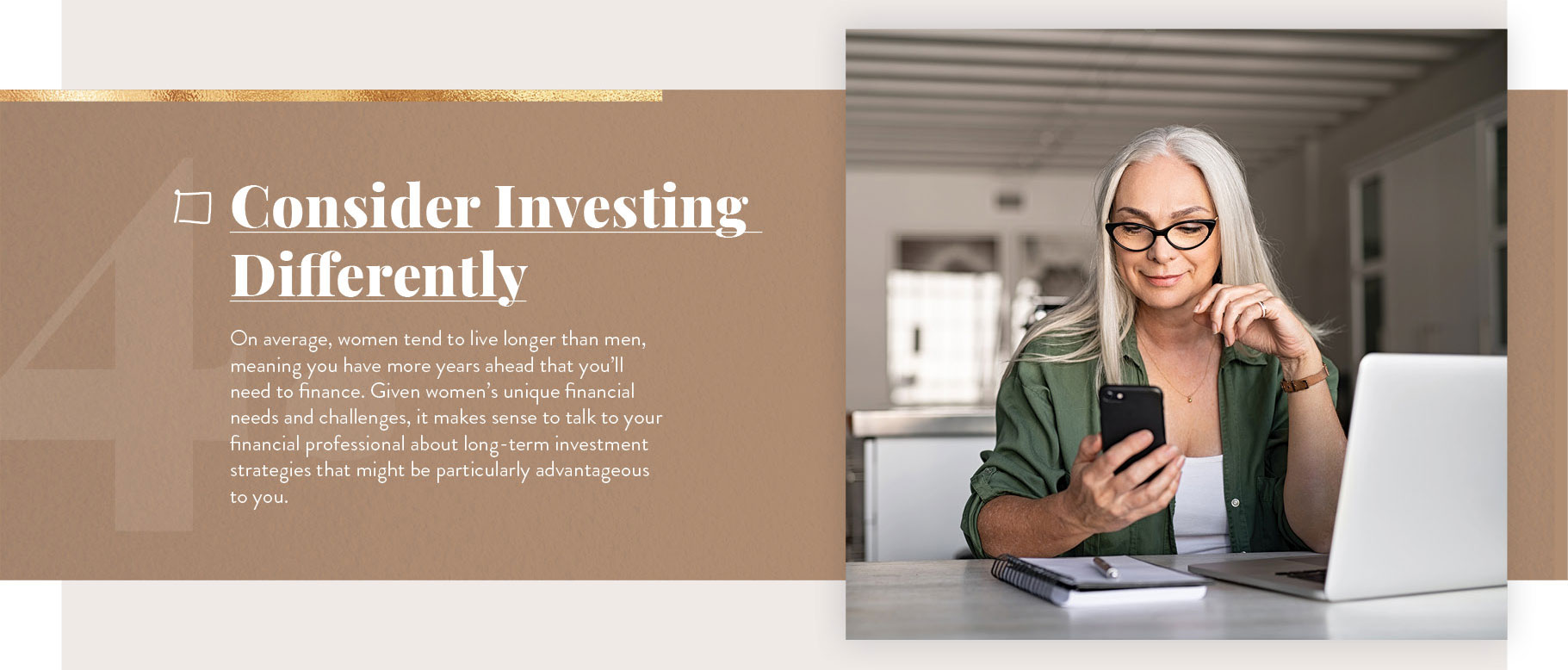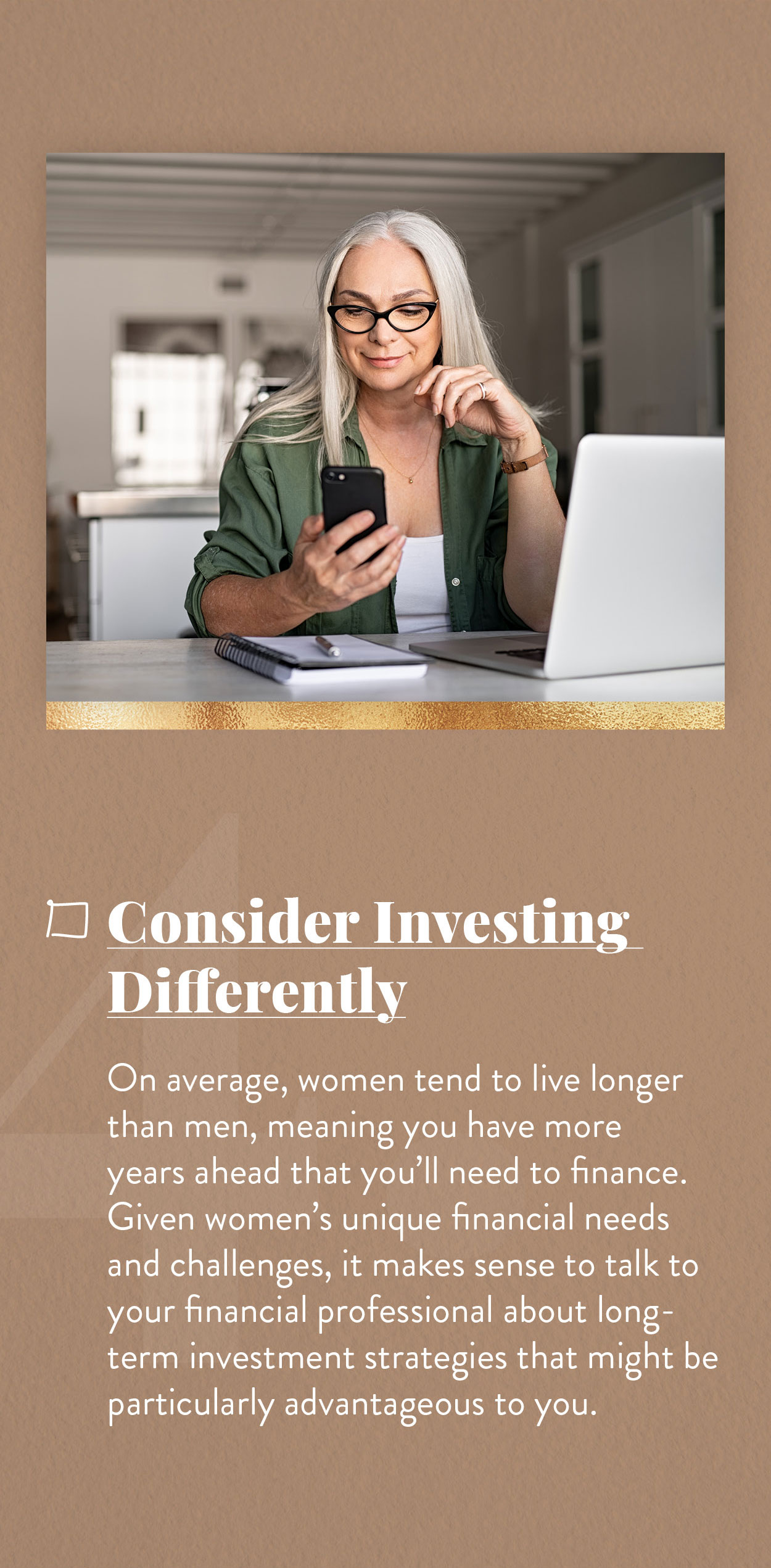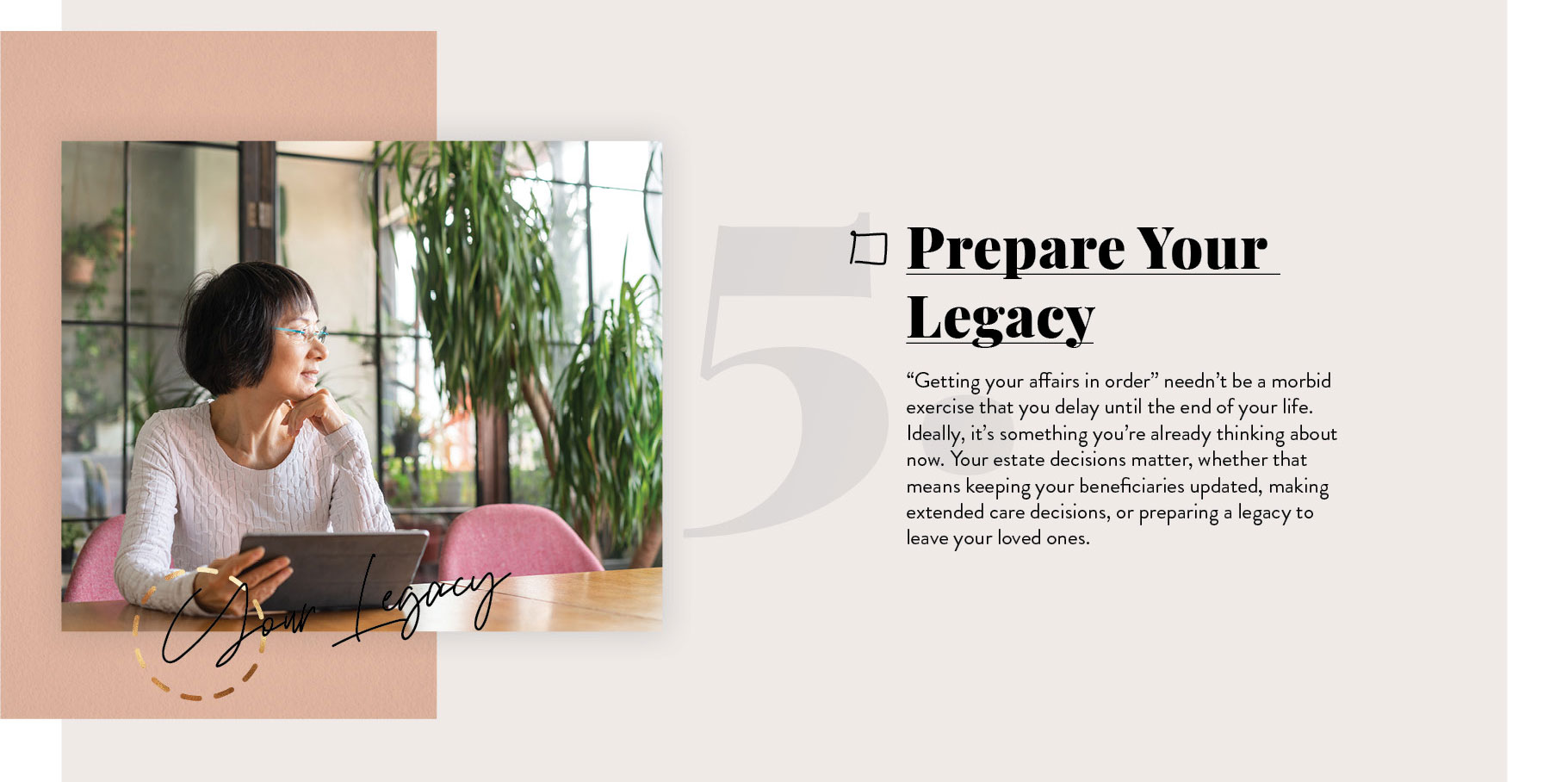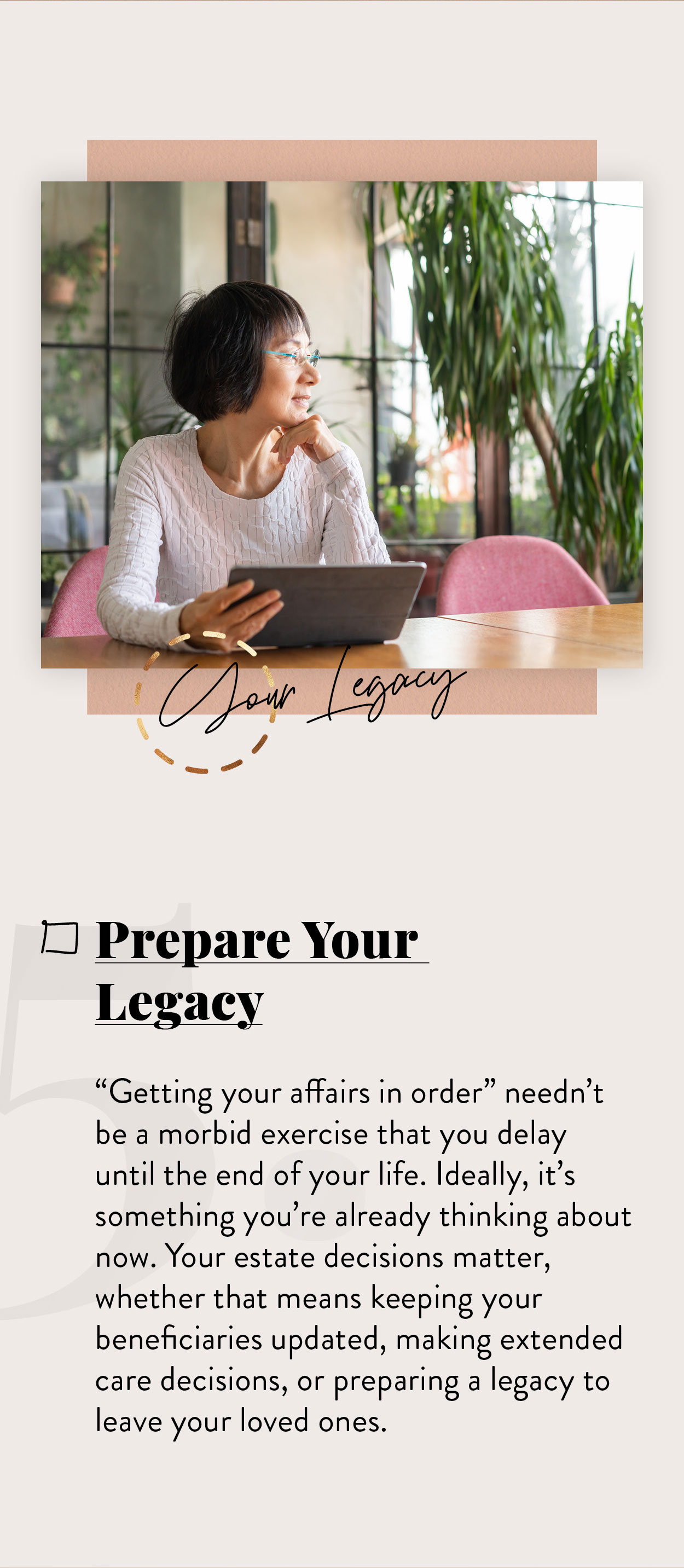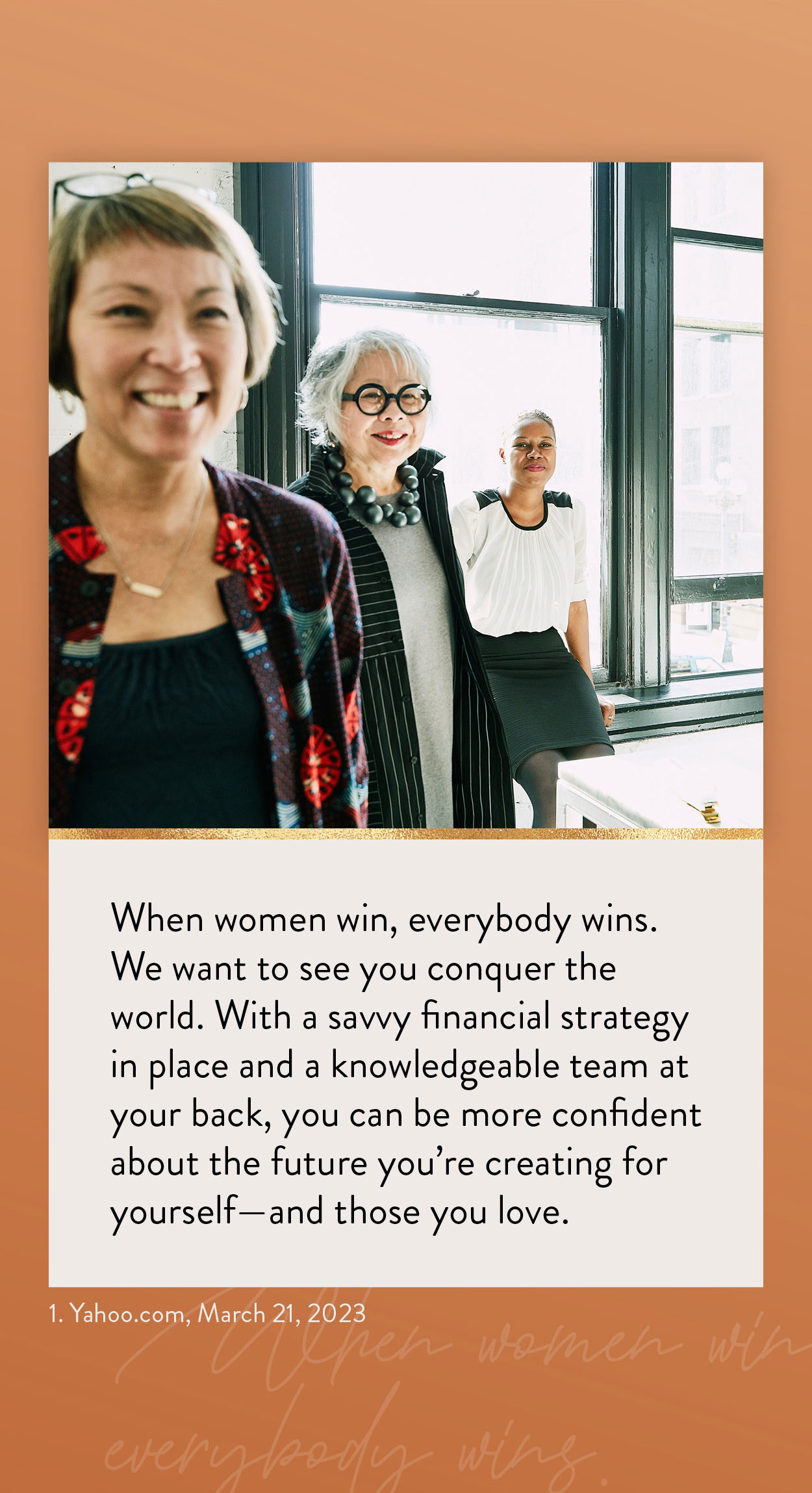 Related Content
When your child has income, there's a good chance that he or she will need to report it and pay taxes.
This calculator estimates the savings from paying a mortgage bi-weekly instead of monthly.
Coaches have helped you your whole life, in ways big and small. We'd like to be one of them.